GDG New Orleans
About us
GDG New Orleans is a monthly meeting to bring together the software and web engineers from the New Orleans area. We welcome developers of all levels and interests to share their ideas and learn new ones.
Are you interested in speaking at one of our events? Email us today!
Organizers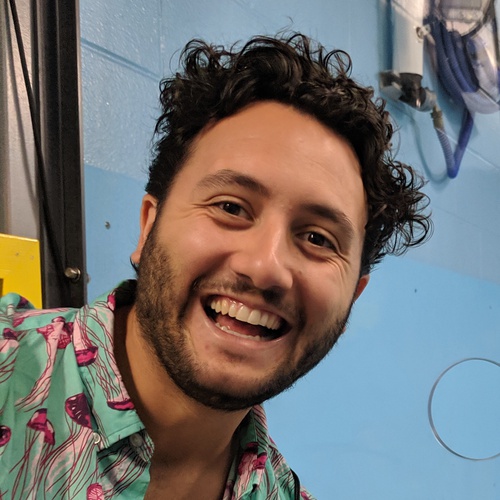 Chris Guzman
Leafly
Chris Guzman is an Android developer and recovering Rails developer. He co-organizes GDG New Orleans. A recent transplant from Baltimore, he loves board games and all types of comedy.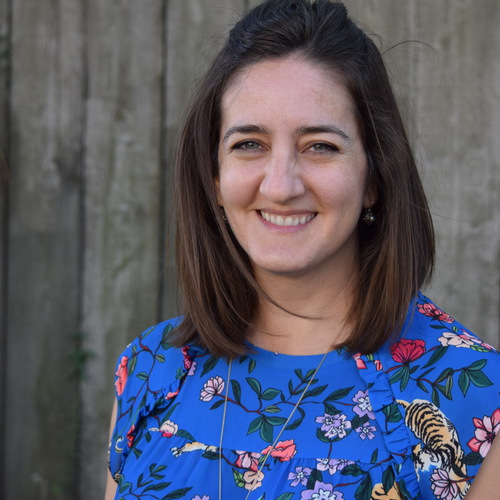 Sia Karamalegos
Clio + Calliope
Sia Karamalegos is the founder and lead developer for Clio + Calliope. She is a Google Developer Expert in Web Technologies, a Women Techmakers ambassador, and a co-organizer of GDG New Orleans.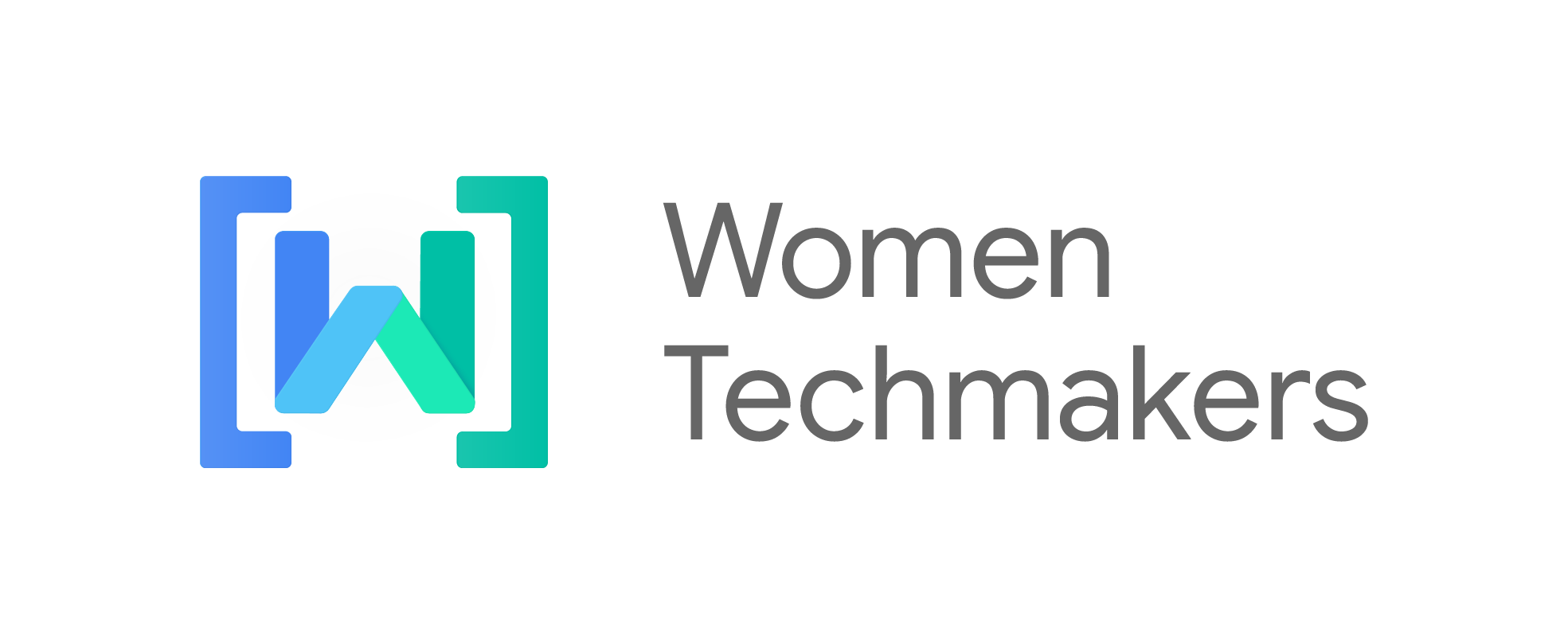 Women Techmakers is a program powered by GDG New Orleans that is dedicated to celebrating and supporting all women in technology in all roles. Our flagship event is an annual International Women's Day Celebration which is a women's tech conference that highlights the stories of our growing female community of designers, developers, and technology entrepreneurs.
Sponsorship
Sponsorship offers marketing exposure, hiring help, and adoration from our community, and can be in-kind (space, drinks, volunteers, swag, etc.) or monetary. Interested in becoming a sponsor for GDG New Orleans or Women Techmakers New Orleans? Contact us today!
DevFest New Orleans
Our signature event, DevFest New Orleans, is a single-day, single-track, inclusive conference for all developers.
GDG New Orleans